You're Already Spending, Why Not Earn CASH BACK Rewards Points!
Earn rewards points every time you use your Rewards Credit and/or Debit card to make a purchase.
Easily redeem the points you earn for cash back, gift cards, travel, or a catalog of merchandise!
To Register, Login, View, and Redeem Points
Accounts That Earn Rewards
With the following accounts you earn rewards points every time you make a purchase with your debit or credit card. If you don't have a Rewards card yet, apply today and start earning.
Get more information on each Rewards account: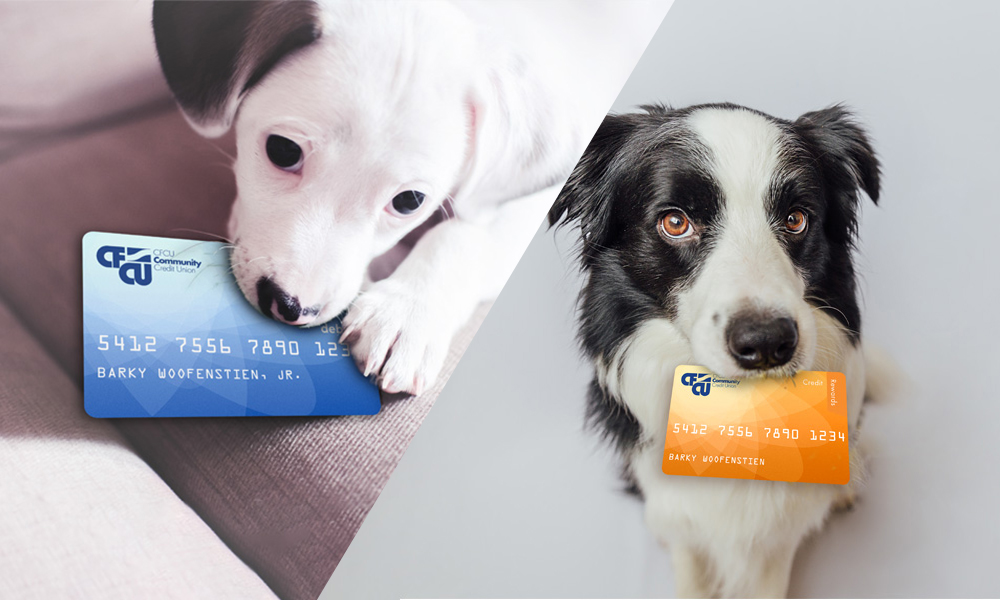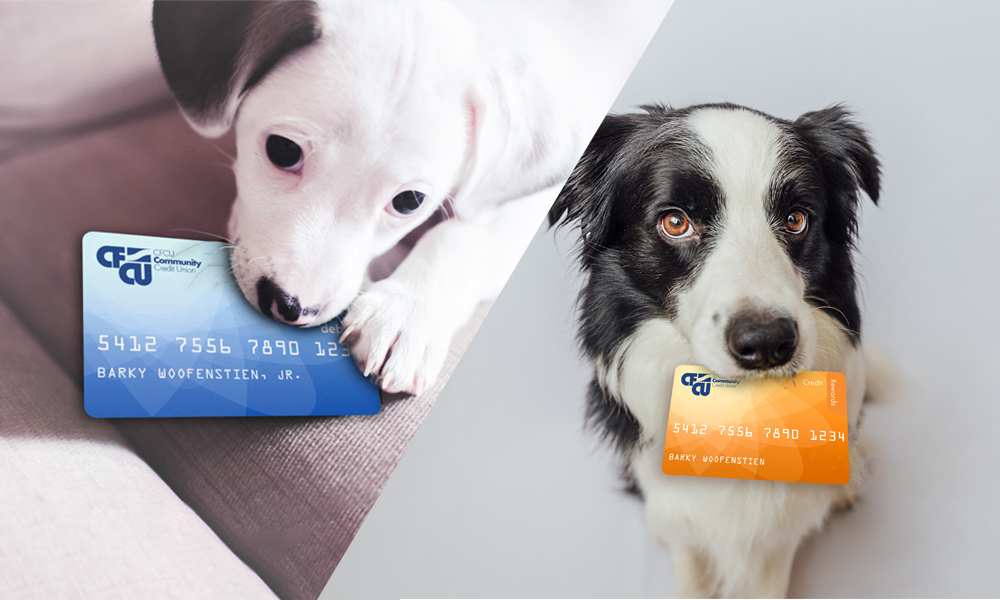 Limited Time CASH BACK Bonus Points Promotion!*
Get a Debit and Credit Card and You Could Earn Up to 12,000 Bonus Points! That's Up to 6,000 Bonus Points for Each Account.

*PROMOTION DISCLOSURES: 5,000 bonus points awarded to individuals who open a Transformation Checking, Rewards Credit Card, Rewards Elite Credit Card, Business Rewards Checking, and/or Business Rewards Credit Card between 01/01/23 – 06/30/23. An additional 1,000 bonus points will be awarded to individuals when they make their first purchase with their new account before 06/30/23. Bonus points will be credited to accounts by 08/31/23. Account holders are eligible to receive bonus points on each new account they open. All credit cards are subject to approval. Transformation Checking requires a minimum opening deposit of $25, with an Annual Percentage Yield (APY) of .03% on balances greater than $1,000. APY is accurate as of the last declaration date. UChoose Registration required to redeem points. Federally insured by NCUA.
You can combine points from several accounts by linking them within UChoose. When in UChoose, just click on your profile, then click link accounts and follow the instructions on the page.

Earn even more points by checking out and activating Featured Offers in the Earn Point section within UChoose.
Some merchants give bonuses of up to 30x bonus points
Login to

UChoose

, to view Featured Offers