Finance or Refinance a Boat, RV, or Other Recreational Vehicle from a Dealer or Private Seller.
Features
Flexible repayment terms
No prepayment penalties
Easy to pay online and set up automatic payments
Rates are the same whether you are buying from a dealer or a private seller
Some of the best local and national rates!
Quick application process
Loan approval good for up to 60 days
Walk into the buying process knowing what you can afford
CFCU Insurance Services
Learn how much we can save you on insurance rates.
Recreational Vehicle, Boat, RV Insurance
Receive multiple quotes to choose from.
Guaranteed Asset Protection (GAP) Coverage
Is a non-insurance product and is made available via a loan/lease deficiency waiver that covers the "gap" between the vehicle's value and the amount you still owe. Essentially, GAP covers the difference between your primary carrier's insurance settlement and the payoff of your loan or lease, less delinquent payments, late charges, refundable service warranty contracts, and other insurance-related charges, less your deductible.
Borrower Security
This protection could cancel your loan balance or payments up to the contract maximums. Purchasing protection is voluntary and won't affect your loan approval. It's simple to apply. Ask your loan officer about eligibility, conditions, or exclusions.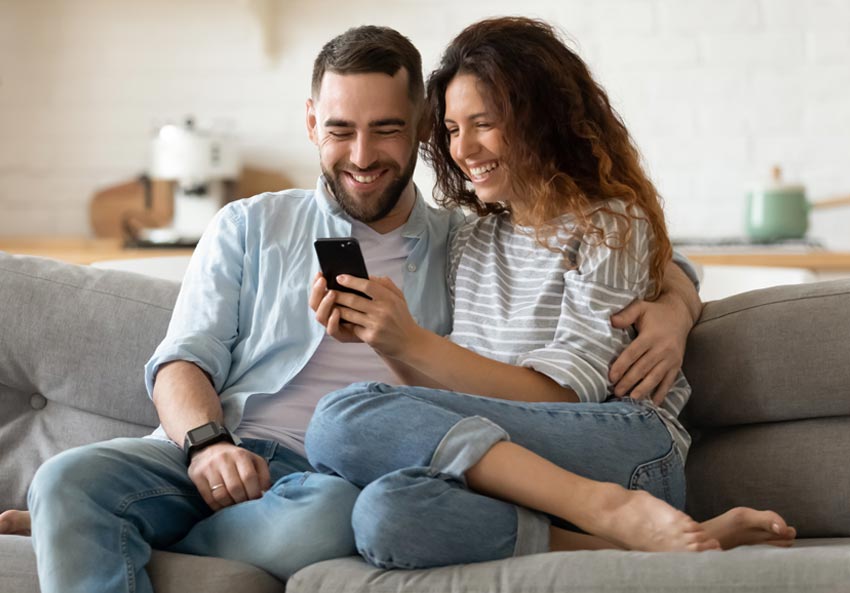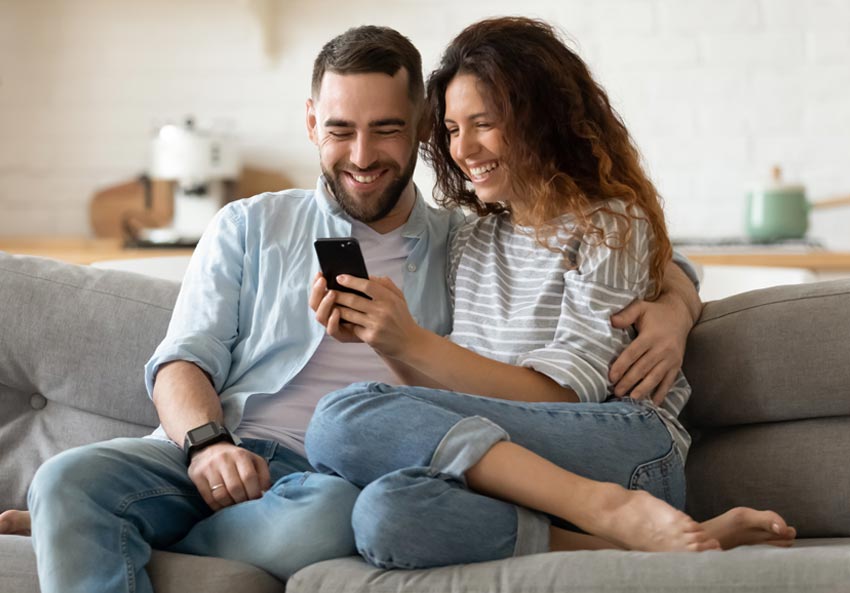 *Proof of insurance is required for all collateralized loans with a maximum insurance deductible of $1,000 with proof of comprehensive and collision coverage.