Our Story
With 14 locations, more than 82,000 members and over $1.2 billion in assets, CFCU is one of the largest credit unions in New York State. Our ongoing success can be traced to a number of factors including sound management practices, adherence to a strict code of ethics, excellent rates, and great products. But what truly sets us apart from other financial institutions is our ability to deliver highly personalized, quality service.
CFCU Community Credit Union is truly "More than banking."
We opened our doors in 1953 and have roots deep in the Finger Lakes Region of New York State. Back then, we were known as Cornell Federal Credit Union, and served the employees of Cornell University. In 1997, we adopted a state charter and became Cornell FingerLakes Credit Union. Then in 2003, we converted to a community charter for Tompkins and Cortland counties and officially became CFCU Community Credit Union.
In 2017, we expanded to serve individuals, businesses, and organizations in Tompkins, Cortland, Cayuga, Ontario, and Seneca Counties. This means anyone who lives, works, worships, attends school or maintains a business in these counties is eligible to become a member.

In 2022, we merged with CORE Federal Credit Union who became CORE, a division of CFCU Community Credit Union and expanded to also serve individuals, businesses, and organizations in Madison and Onondaga Counties. This means anyone who lives, works, worships, attends school or maintains a business in these counties is eligible to become a member.
Transforming Generations and Communities. Simply. Personally.
As a local not-for-profit financial institution, we don't just say we care, our very foundation for our existence is to care for our members. As we grow and evolve, the local communities we serve grow and strengthen too! As a Credit Union our earnings are put back into our members' hands through better rates and yields, more services, and support for our local non-profits and charities.
Executive Leadership Team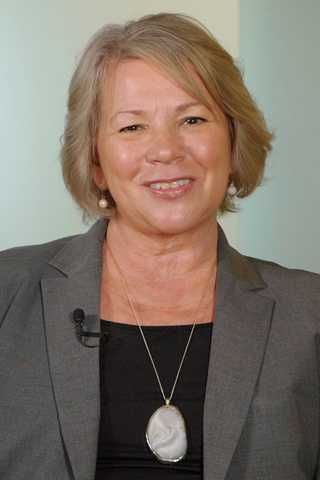 Lisa Whitaker
President and CEO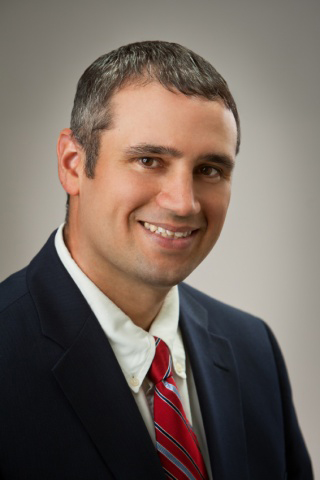 Paul Kirk
Chief Operations Officer & Chief Financial Officer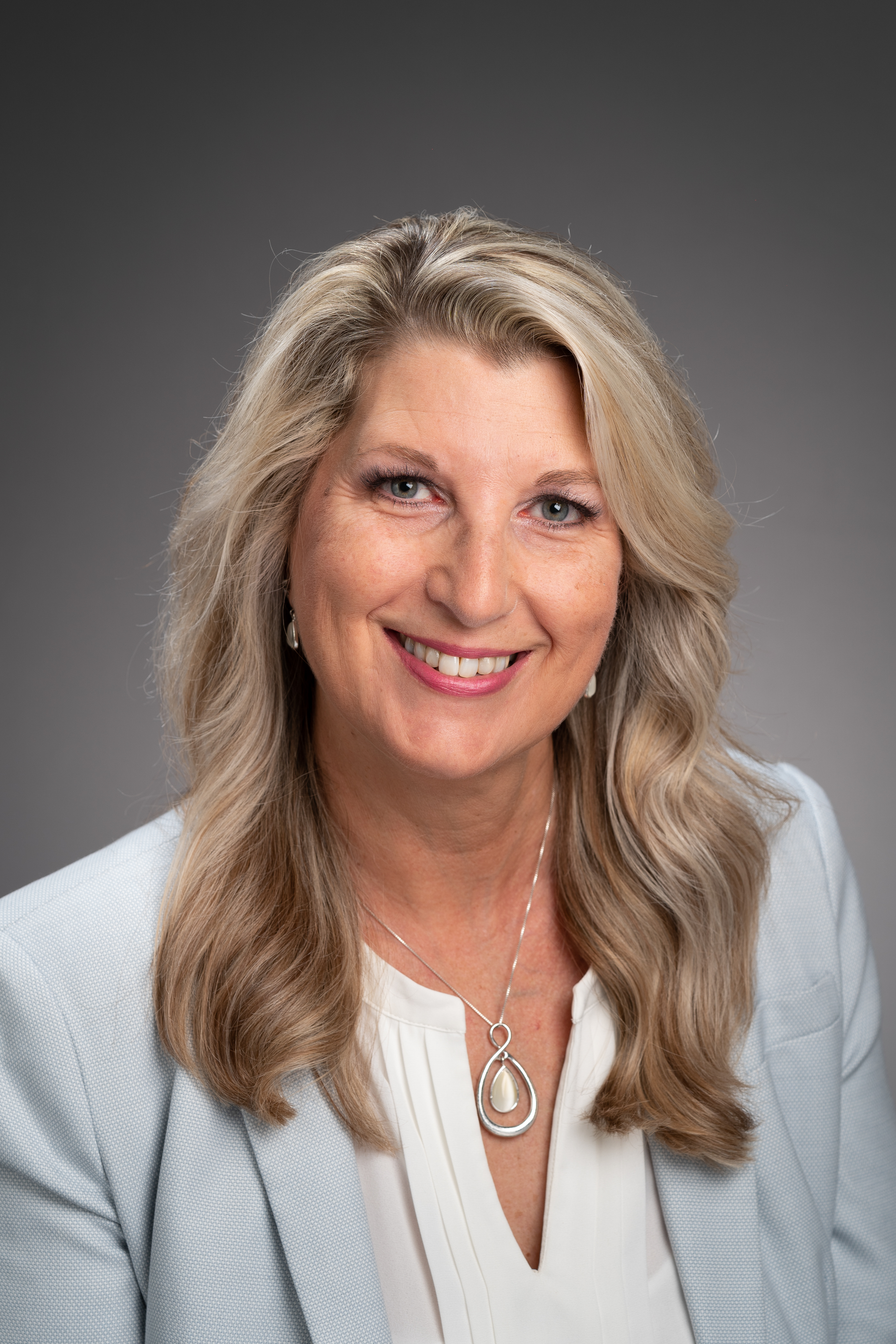 Cathy Benson-Aloi
Chief Lending Officer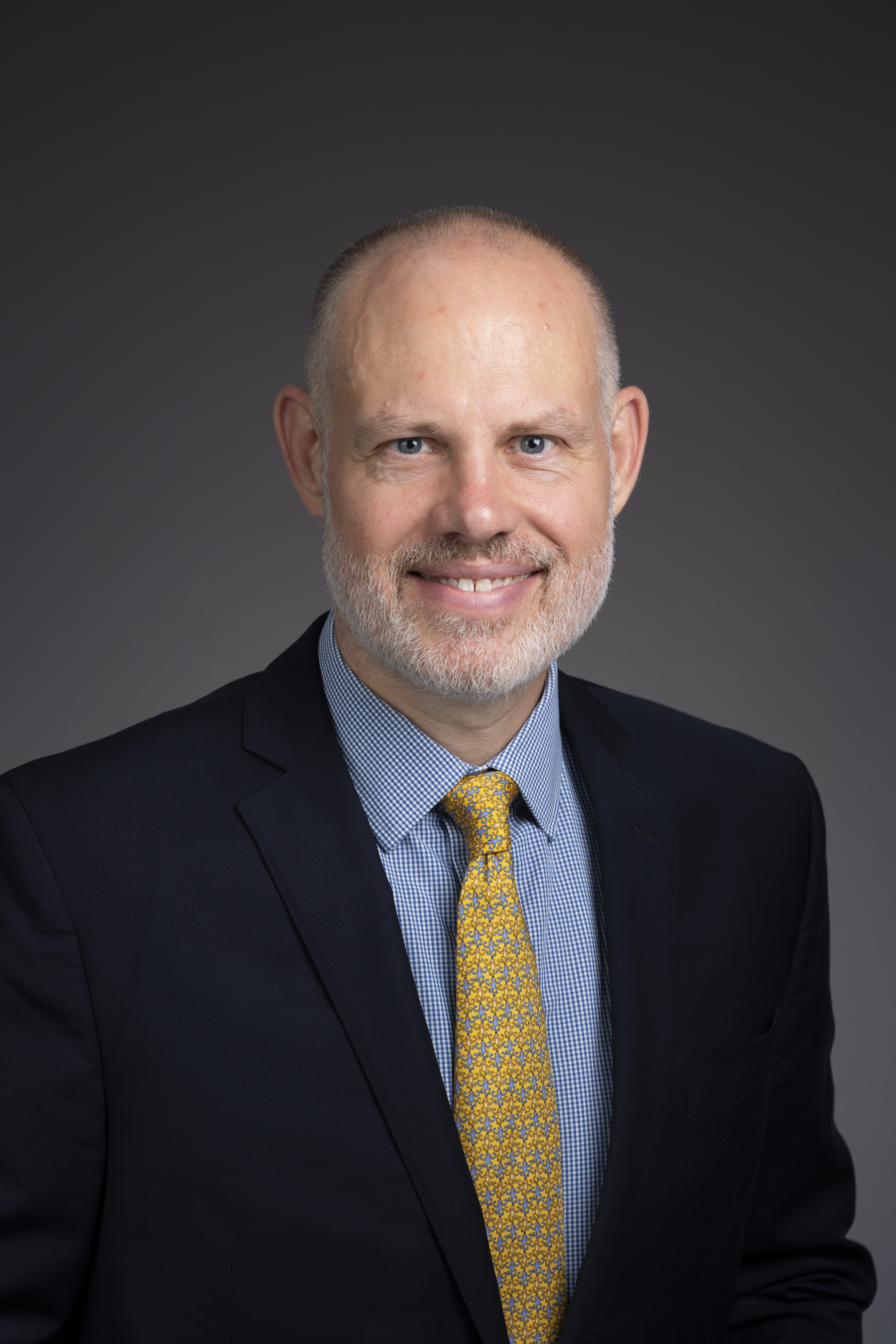 William Crane
Chief Production Officer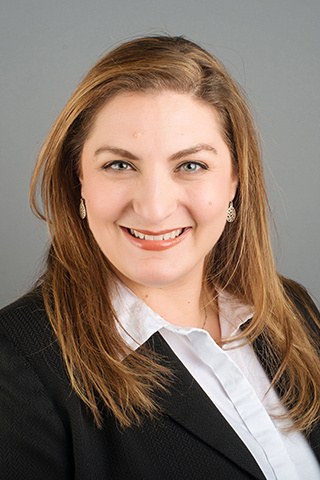 Mallorie David
Chief People Officer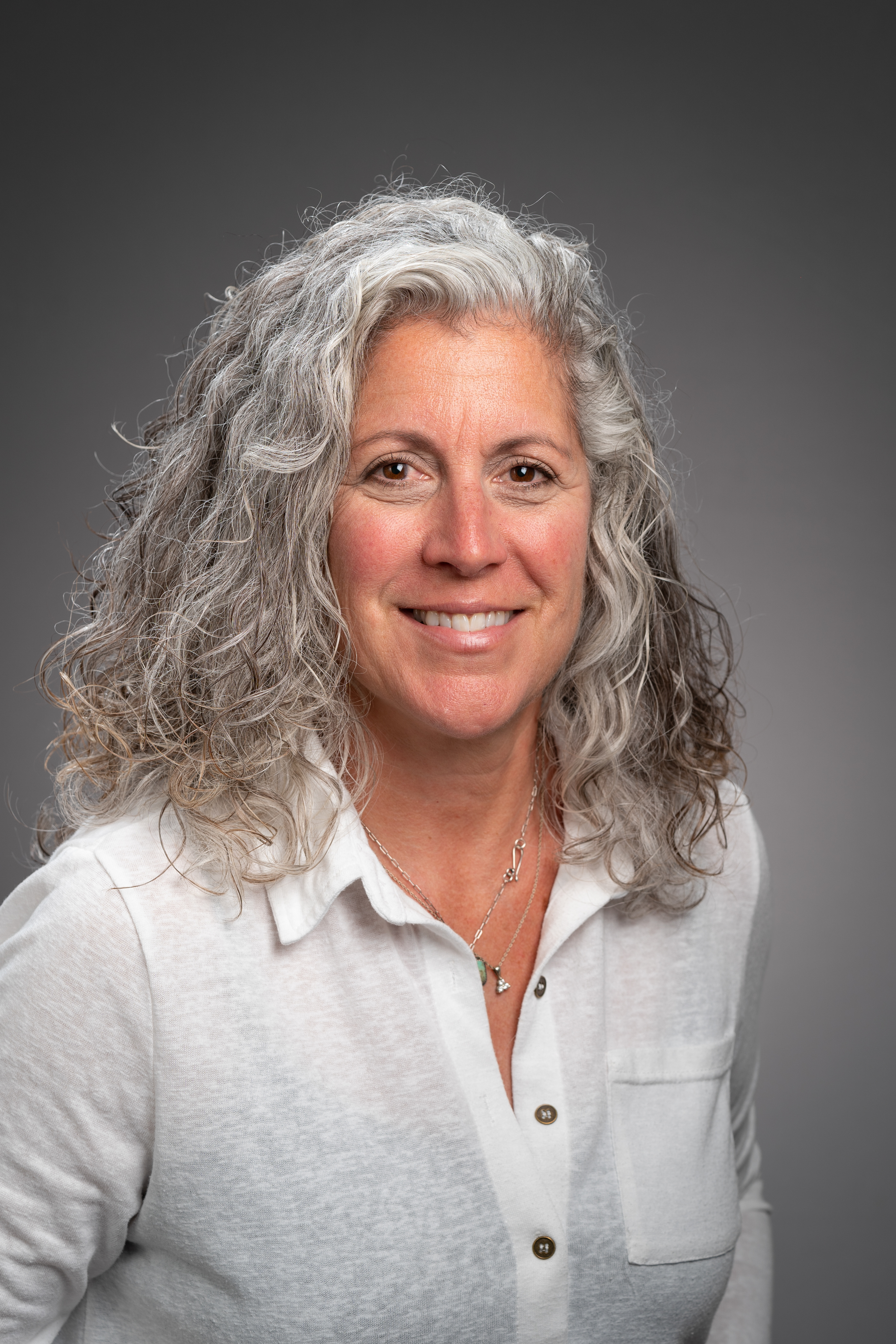 Eliza Mulhern
Chief Risk Officer and General Counsel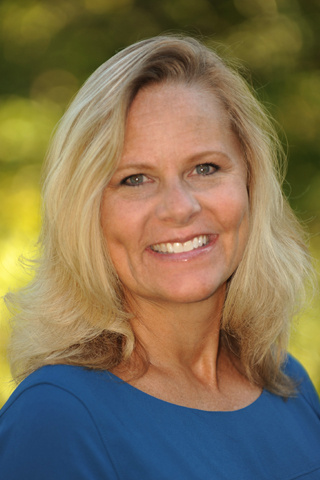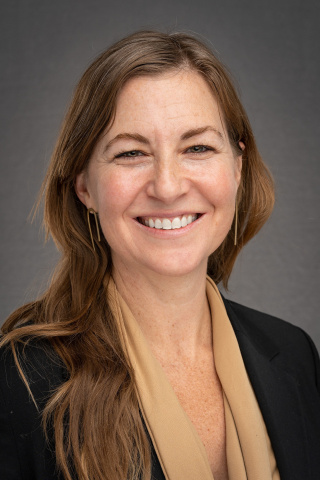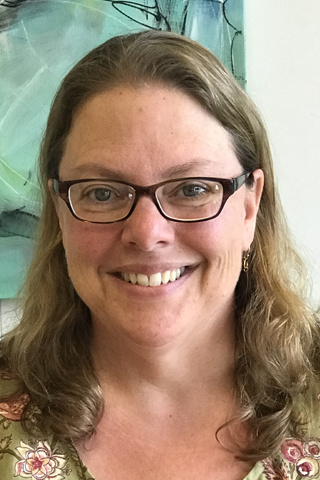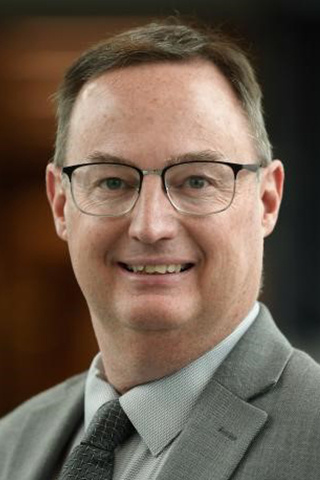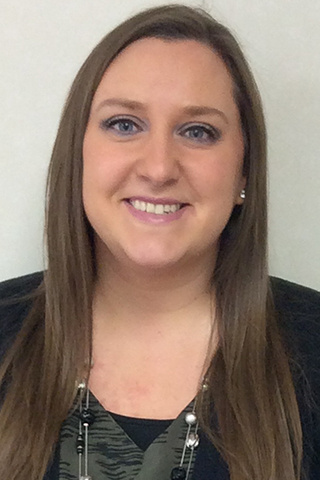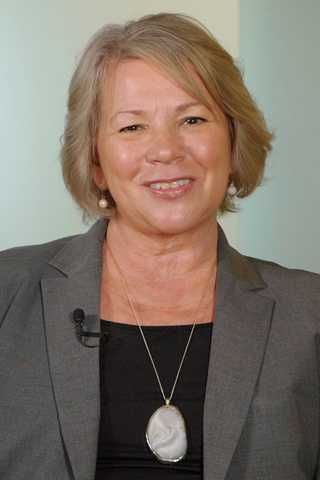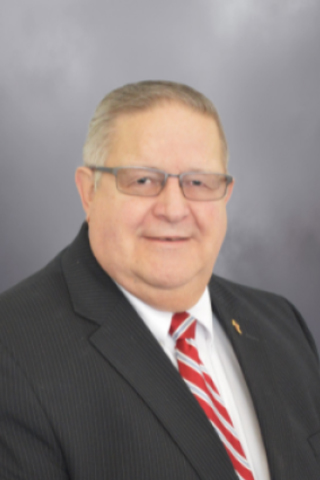 Joe During
Posthumous Director Emeritus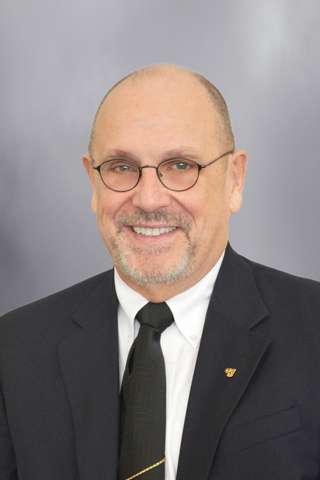 Skip Hewitt
Director Emeritus
Supervisory Committee Members: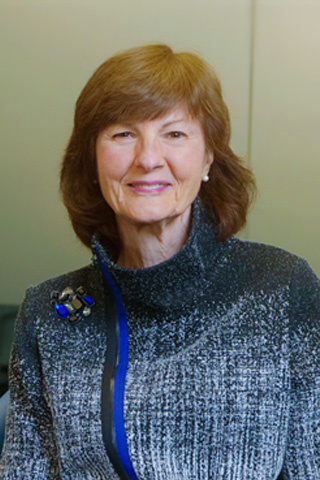 Susan Schattschneider
Supervisory Committee Chair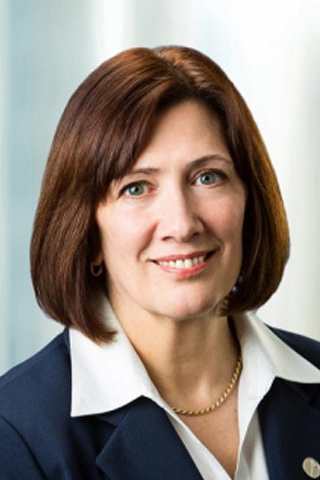 Debbie Conley Jordan
Supervisory Committee Secretary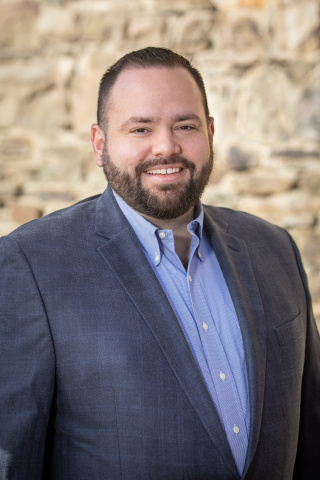 Gregory Mezey
Supervisory Committee Member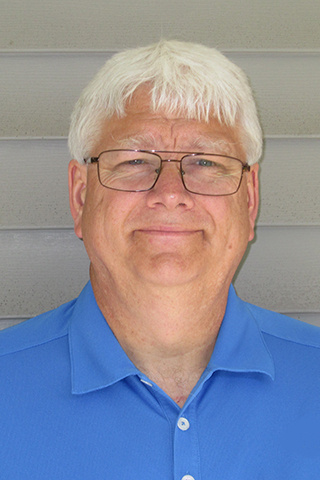 Douglas North
Supervisory Committee Member
The Supervisory Committee would like to remind members that any member who suspects that there has been a violation of corporate policy, laws or regulations, or general business ethics should report their suspicion. You may contact the Supervisory Committee in writing or by email. All mail is strictly confidential. You do not have to identify yourself, but it is important that you provide enough information and/or documentation to allow the Committee to investigate your concern.
To report any violation to the Supervisory Committee, please fill out the form or write a letter to:
Supervisory Committee
P.O. Box 4321
Ithaca, NY 14850
Message the

Supervisory Committee
More Than Banking®
Community is at the center of everything we do. As an organization, we back to the communities we serve through scholarships, sponsorships, and local volunteerism. Giving back to the communities we serve is a big part of our culture and it's another benefit that makes working for CFCU a great experience.