Do you have plans to travel outside the United States and use your CFCU debit or credit card? Here's some helpful information:
Let us know you are travelling
FOR DEBIT CARDS ONLY
Use our CFCU More app to control your CFCU Debit Card(s) – Easily change your pin, add travel exemptions/alerts, and freeze or activate your debit card anytime, from anywhere.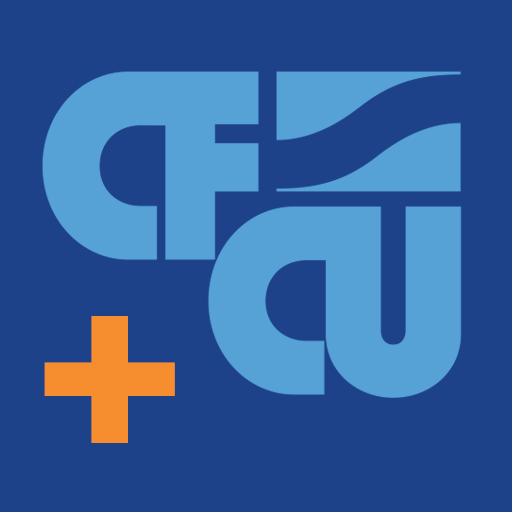 FOR BOTH DEBIT AND CREDIT CARDS
Send us a Secure Message with your travel dates and locations or give us a call.
*To send a Secure Message, just sign into Digital Banking and click on the envelope icon at the top of the screen.
We have a world-wide network of surcharge-free ATMs
CFCU is part of three ATM Networks that provide over 85,000 surcharge-free ATMs worldwide.
* There is a 1% currency conversion fee and certain countries have restrictions.
Order Foreign Currency before your trip
You'll save valuable time and money
Over 100 countries available for delivery
Directions:
Login to Digital Banking
Click on 'Accounts'
Click on 'Currency Exchange'
Follow Prompts from there
* Foreign currency is not immediately available. It must be ordered in advance within Digital Banking. Fees may apply.
Have a safe and wonderful trip!