Mortgage Loan Sales Associate
Let me help you choose the best Mortgage product to fit your needs!
Contact Missy
NMLS #335527
Transformation Center
Ithaca Commons
202 East State Street
Ithaca, NY 14850

Phone: 607-257-3282 ext.2588
Fax: 607-257-3539
Cell: 607-592-5295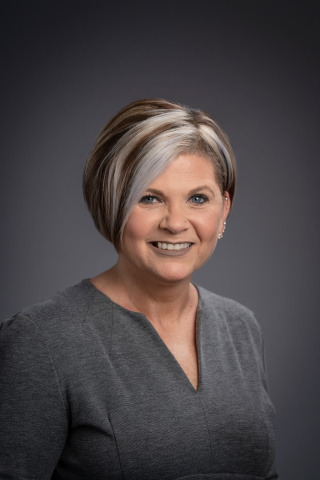 Unparalleled Service?
"Simply put, Missy Park is exceptional at what she does. To be competitive in today's market you not only need excellent products but unparalleled service to back it up. Missy Park and CFCU provide a value proposition that is unbeatable. As a real estate professional myself, I understand the value of working with the right people to achieve a common goal. Missy has in-depth knowledge of both the real estate and mortgage processes. The feedback from my clients who have worked with her have mirrored my own- absolutely wonderful to work with! She is quick to respond and keeps in close contact with the underwriting department to make sure commitment letters go out on time, if not sooner. I wouldn't hesitate to refer a friend, family member, or client to her any day."
- Kyle C. Steel, NYS Licensed Real Estate Broker
Do you have a dream?
"Missy Park has been such a great help in getting our mortgage. Missy has been so helpful in making sure we have everything we need in order to get the process started. She is extremely knowledgeable in the field and has helped us to get the mortgage that best fits our family. I highly recommend working with Missy and CFCU, they have been extremely accommodating and helpful. Missy will make sure everything gets done correctly. You can feel comfortable Missy is working for you!"
- Karli & Tim, Buyers