Mortgage Loan Sales Associate
I look forward to serving you today!
Contact Kimberly
NMLS #340224
East Hill Branch
1022 Ellis Hollow Road
Ithaca, NY 14850-2898
Phone: 607-257-3282 ext. 2587
Cell: 607-229-5008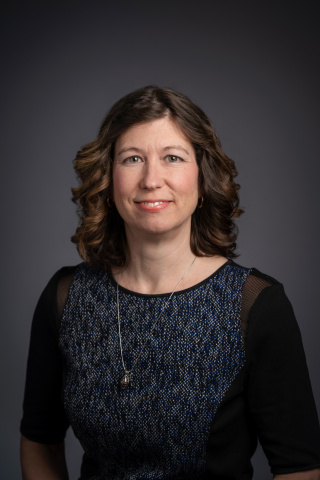 First time homebuyers?
"If you are buying a house, you NEED to talk with Kim. We were so incredibly thankful to work with her! After a first time home buyer program hit a glitch at another bank (while in the middle of closing on our home) Kim was able to step in quickly, get all our accounts squared away and able to still close on our home in the expected time frame. She offered many savings and appropriate offers as first time home buyers. She listened to our needs and worked hard to get us to where we needed to be. She answered all our questions and was extremely patient with our "new home buying" questions."
- Laura, First-time homebuyer
Communication is key!
"I am a local Realtor and have had the pleasure of working with Kim through many purchase transactions. My clients and I have always been very pleased with her professionalism and knowledge. She is quick, efficient and a great communicator. I highly recommend Kim!"
- Karen, Licensed Associate Real Estate Broker