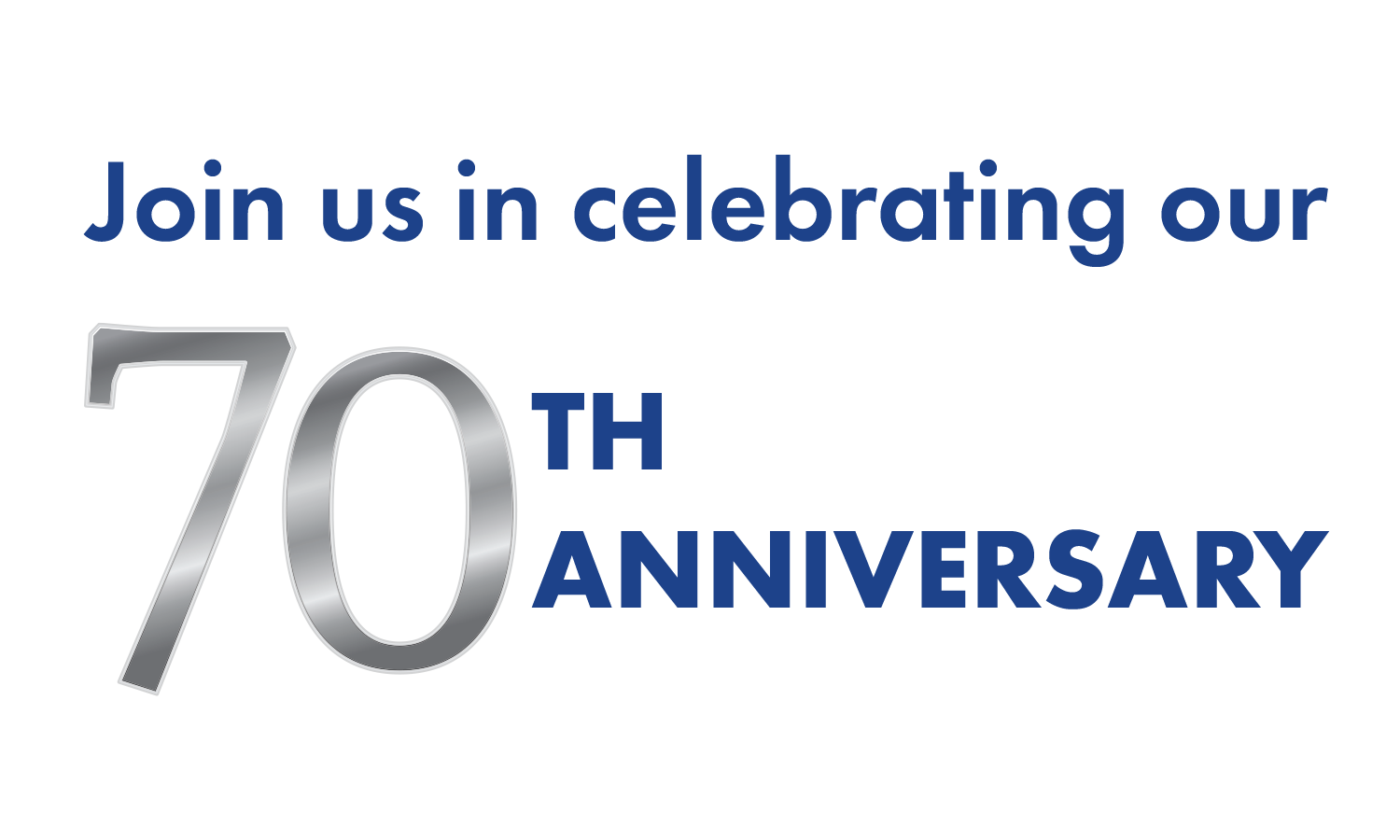 This year, CFCU Community Credit Union was not only voted a Finger Lakes Favorite as Best Credit Union and Best Home Mortgage provider, but is also celebrating its 70th anniversary. As the credit union crosses this exciting milestone, it's a good time to reflect back on some of the credit union's long history here in the Finger Lakes region.
In the fall of 1953, CFCU Community Credit Union opened the doors of its first location on Cornell's campus. Back then, the organization was known as Cornell Federal Credit Union, serving only the employees of Cornell University.
In 2003, the credit union converted to a community charter for Tompkins and Cortland counties and officially became CFCU Community Credit Union. Since then, CFCU expanded to serve individuals, businesses, and organizations in Cayuga, Madison, Onondaga, Ontario, and Seneca counties as well.
In its seventy years in action, CFCU has grown to be one of the largest credit unions in New York State with now more than $1.4 billion in assets. CFCU serves over 82,000 members with fourteen branch locations, as well as with many locally owned ATMs and Virtual Teller Machines (VTMs) throughout its seven-county-wide footprint.
Moving forward from CFCU's seventy years of legacy, the organization is excited to offer what they call Banking for THIS moment. CFCU is always evolving to provide its members with the latest and most convenient banking technologies that allow its members to bank from anywhere at any time.
"At CFCU, we know our deep roots and lasting history need to be matched with a continued dedication to meet members right where they are and adapt to their evolving needs," said Bill Crane, Chief Production Officer at CFCU. "That's why we're always launching innovative tools like advanced ATMs, also known as Virtual Teller Machines, and our CFCU More app to make managing finances even simpler for our members, especially those who are on the go and reliant on their mobile devices."
CFCU's ongoing success can be attributed to serving members in the ways they want to be served with excellent rates, products, and services. Along with a committed staff who are inspired by helping CFCU members save money, earn more money, and improve their financial lives.
CFCU and its staff are also very committed to the communities they serve. Each year, on average, CFCU supports more than 100 local nonprofits, by sponsoring many events and donating over $250,000, raising more than $60,000 through staff fundraisers and volunteering more than 3,000 hours, as well as serving on their boards and committees. CFCU also grants over $60,000 in Scholarships & Awards to high school graduates.
CFCU looks forward to serving its members, staff, and communities for many more years to come.
---
*No purchase necessary. Click here to view official rules and a complete list of prizes.